Rathdrum Estate Planning Lawyers
Friendly and Experienced Legal Assistance to Safeguard Your Assets
You've worked hard your entire life to build a life of abundance for yourself and your loved ones. It is equally as important for these hard-earned assets to remain in the right hands far in the future. Rathdrum & Post Falls Estate Planning provides experienced estate planning guidance to residents of Rathdrum, ID. The attorneys at the firm aim to provide friendly legal assistance to structure an estate plan that most completely safeguards your assets.
At Rathdrum & Post Falls Estate Planning we help clients build a dynamic suite of estate planning tools, including:
The Rathdrum estate planning lawyers are also experienced trial litigators who are more than prepared to take your matter to court if needed, such as in the case of probate litigation.
---
Schedule a free consultation at (208) 486-0120 with the Rathdrum estate planning team to learn more.
---
Creating a Will
A "last will and testament" is one of the most important estate planning documents you should create. It is a legal document for you to detail how you want to distribute your belongings after you pass.
With a will, you can:
specify the people and organizations you would like to leave your property to;
name a personal guardian to look after any minor children;
name a trusted person to manage the property you leave to your minor children;
name a personal representative to make sure that the terms of your will are carried out.
To create a legally valid will, in Idaho, the document must be signed by yourself and at least two other witnesses. The document may be revoked anytime by destroying the document or instructing someone to destroy the document. To modify your will, the easiest way is to simply revoke it and rewrite it. Alternatively, if you are only intending to make a small change, you can add an amendment (a "codicil") to the end of the will.
Revocable and Irrevocable Trusts
Trusts are another type of estate planning document to create for asset protection. There are many types of trusts for different situations, two of which are:
Revocable living trust – A trust that allows you to retain control of the trust and all its property while you are alive; can be revoked or modified at any point.
Irrevocable trust – A trust that cannot be revoked or modified after it is signed.
Setting up a living trust to transfer your property to your loved ones after you pass can prove significantly helpful for them. Having a trust in place can save them time, hassle, and money because property left through a trust goes immediately to your beneficiaries without needing to go through probate court the way property in a will does.
It is a good idea to have both a will and a trust. Trusts primarily concern property, while wills have more diverse powers and can do things that trusts cannot, such as designating a guardian for minor children.
Powers of Attorney
Rathdrum residents may also benefit from creating powers of attorney to protect their wishes in the case that they no longer become able to voice their own decisions.
Two common types of powers of attorney (POAs) include:
Durable Power of Attorney – A type of legal document where a "principal" grants limited financial authority to an "agent," typically a close relative or friend.
Healthcare Power of Attorney – Also called a Medical Power of Attorney (MPOA), this is a type of advance directive that gives a trusted individual ("agent") the right to make medical decisions for you if you become incapacitated (you cannot communicate your wishes yourself).
It can be confusing or overwhelming to create an estate plan from scratch on your own. This is where Rathdrum & Post Falls Estate Planning comes in. The firm assists clients throughout Rathdrum who have significant high-value estates and assets to protect, and the Rathdrum estate planning attorneys are experienced litigators who know how to efficiently navigate estate planning law in your favor.
---
Schedule a free initial consultation with Rathdrum & Post Falls Estate Planning at (208) 486-0120. For skilled Rathdrum estate planning, get in touch today.
Client Testimonials Every Family Matters
"Kurt Schwab did a fantastic job helping me to maneuver through the legal system in Idaho. He kept in touch regularly and made sure the right things were done at the right time."
- DJ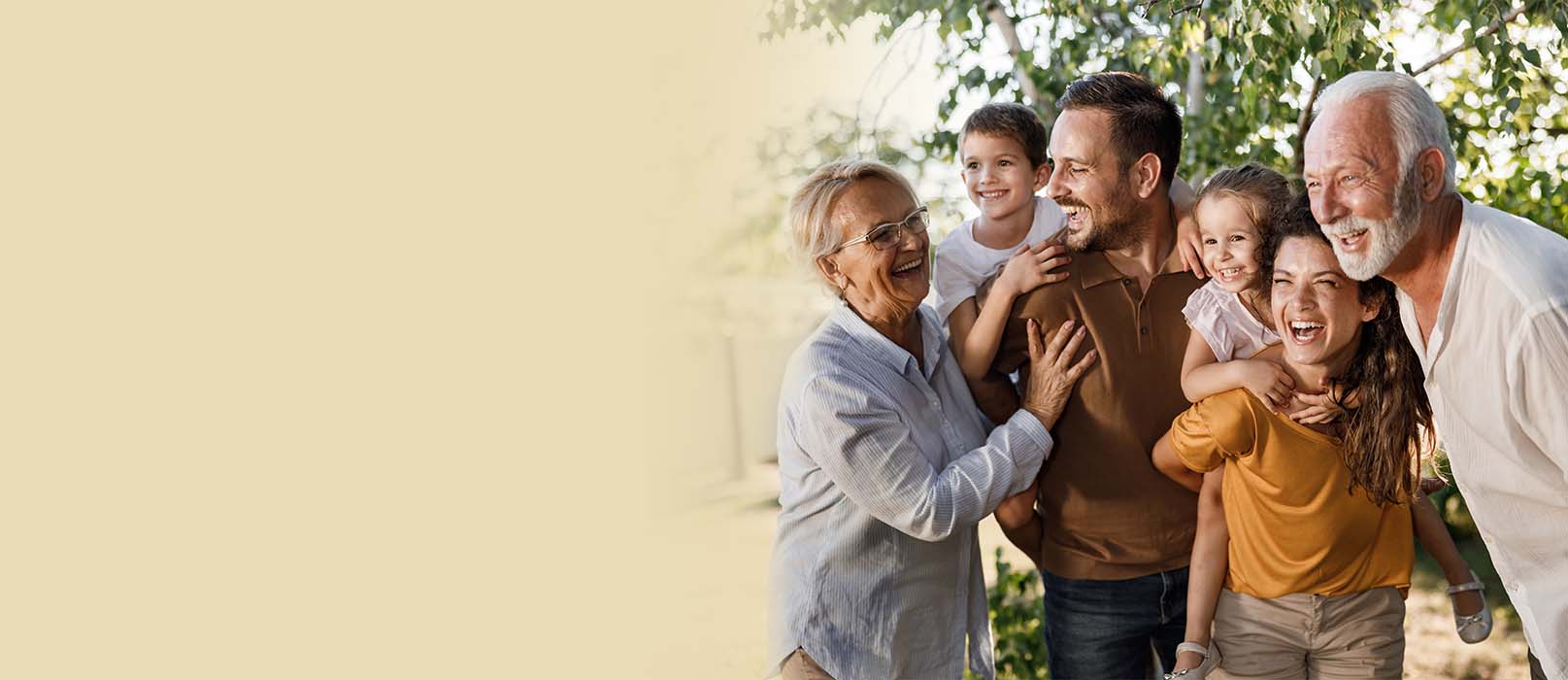 Contact Us Today
Start with a Free Consultation
Estate Planning & Probate Only

Because we don't handle any other types of law, our clients can expect the expert focus on their estate planning or probate matters that they deserve.

Excellent Communication

We explain things in such a way that it's easy for our clients to understand. This better helps them make important decisions around their estate planning needs.

Friendly and Caring Service

From start to finish, our team will provide patient and kind legal guidance when it comes to your estate planning matters.

Not Afraid To Go To Court

In rare cases, an estate planning matter will need to be litigated. Our team has litigated many cases and has achieved favorable outcomes for our clients.