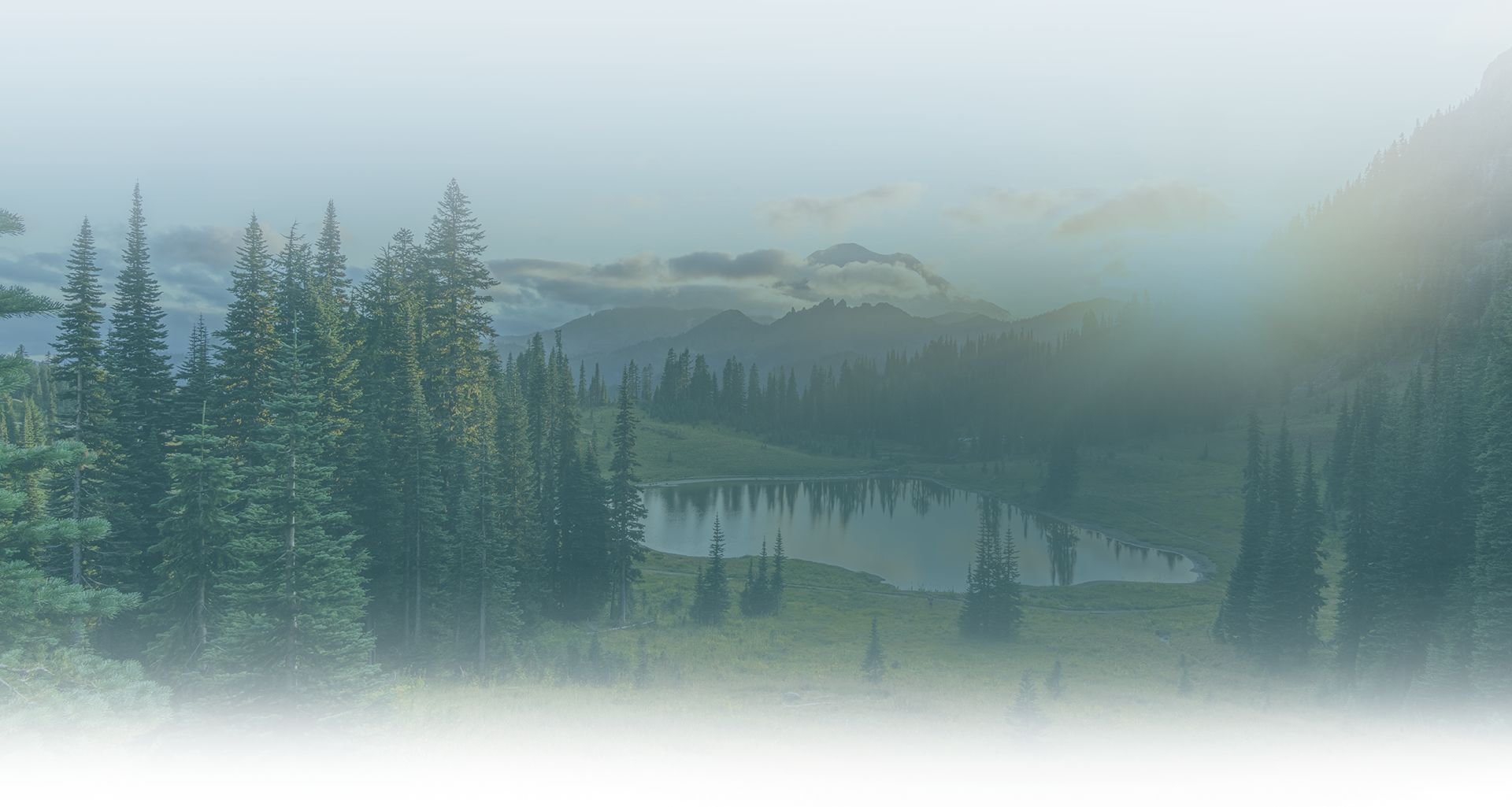 Plan Today for Peace Tomorrow
We help families with all aspects of trust and estate planning so they can protect what matter most.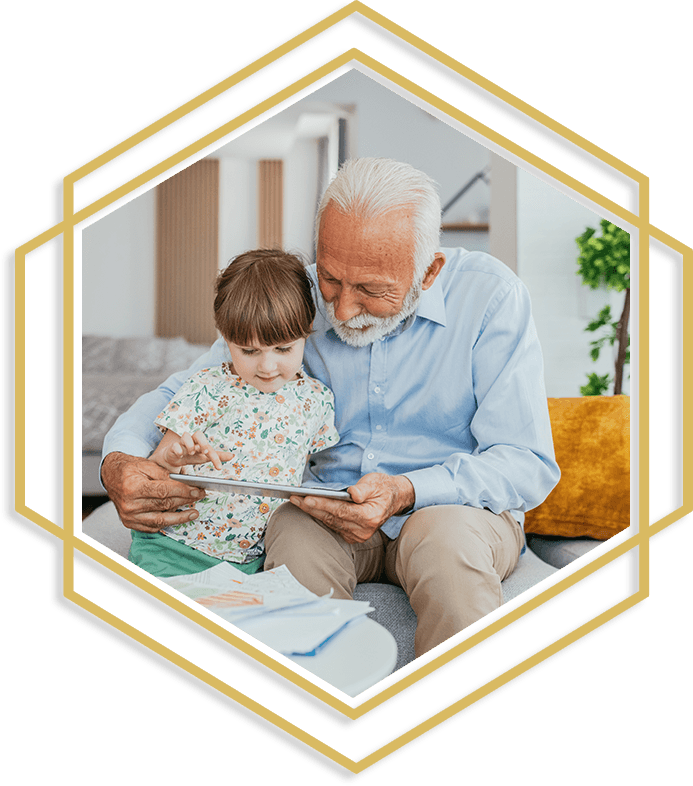 Post Falls Estate Planning Law Firm
Excellent Communicators and Experienced Litigators for Rathdrum Residents
Are you wondering how you can protect your hard-earned assets after you've gone? Rathdrum & Post Falls Estate Planning will make sure your estate ends up in the right hands as you wish. The firm provides comprehensive estate planning services to local residents in Post Falls, ID and Rathdrum, ID, and they are led by a team of experienced litigators who practice exclusively in estate planning. They will help you build a complete estate plan that protects all your assets, and you can count on reliable communication throughout the entire process. In fact, the attorneys touch base with all clients at least once a week to provide important updates and are easily accessible.
---
Contact Rathdrum & Post Falls Estate Planning or call (208) 486-0120 for a free initial consultation to get started on your estate plan.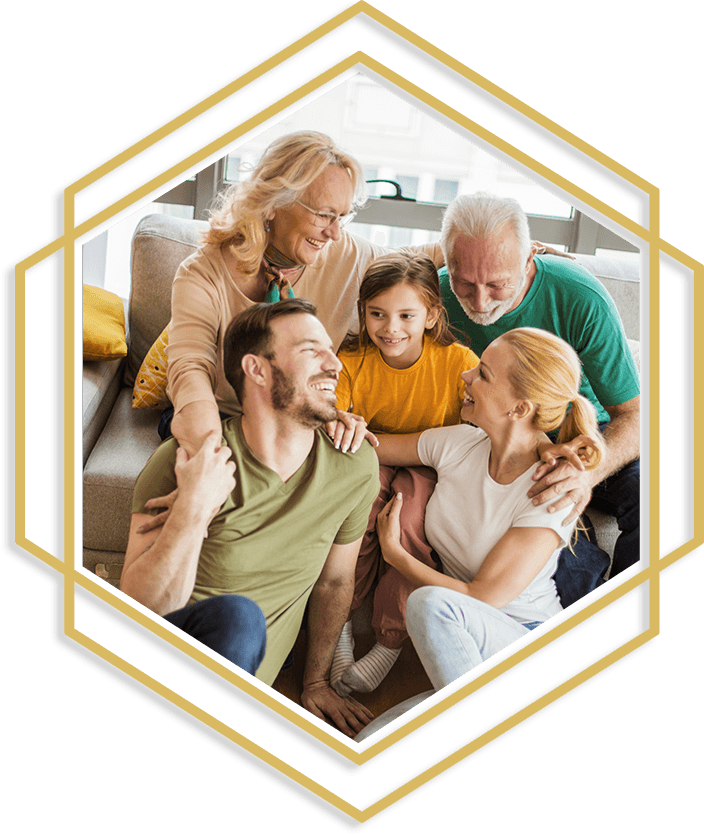 Types of Services We Provide
Our Clients Are Our Priority
It can be overwhelming to start an estate plan from scratch. How do you know if you need a power of attorney? Do you need a trust alongside a will? What assets need to go through probate? The attorneys at Rathdrum & Post Falls Estate Planning can answer all your questions and help you determine what estate planning tools you need for your unique situation. You can count on them to help you craft a comprehensive estate plan that protects your assets and makes sure they go to the rightful heirs and beneficiaries according to your wishes.
Serving the Rathdrum, ID and Post Falls, ID Community
The lawyers at Rathdrum & Post Falls Estate Planning are here to serve you. They are friendly and accessible legal advocates who are proficient at litigating cases and at drafting thorough legal documents for clients with large estates. They will do their best to help you avoid litigation, as this can save you time, money, and stress, but they are also more than willing to go to court for you if needed. Kurt Schwab and his team are one of the most trusted and praised law firms in the area for estate planning. Whether you need assistance in drafting your will, building a trust, or crafting a power of attorney, Rathdrum & Post Falls Estate Planning is at your service.
---
Let Rathdrum & Post Falls Estate Planning serve your needs. Schedule a free consultation or call (208) 486-0120 to learn more.
"Kurt helped us obtain guardianship and conservatorship of our adult special needs daughter. The entire process was seamless and easy with his help."

- Stephanie

"He answered all of our questions and helped us with the details that we were too overwhelmed to think of. So grateful for the perfect combination of friendly and professional demeanor displayed by everyone in this office."

- Karen

"He took a MESS of an estate, and lifted it off my shoulders. Not all attorneys are good people, This one is."

- Kristine

"Kurt made what we thought would be a complicated process (that we delayed for years) very simple for us. He was very responsive and took the guess work out of it. I would absolutely use his services again if the need arises."

- Jamison
Estate Planning & Probate Only

Because we don't handle any other types of law, our clients can expect the expert focus on their estate planning or probate matters that they deserve.

Excellent Communication

We explain things in such a way that it's easy for our clients to understand. This better helps them make important decisions around their estate planning needs.

Friendly and Caring Service

From start to finish, our team will provide patient and kind legal guidance when it comes to your estate planning matters.

Not Afraid To Go To Court

In rare cases, an estate planning matter will need to be litigated. Our team has litigated many cases and has achieved favorable outcomes for our clients.
Start With a Free Consultation
Let Us Help you Protect The Things that matter
Schedule a free consultation with us today to learn how our firm can help you with your estate planning needs.