Charitable Trusts Lawyer - Rathdrum & Post Falls, ID
Helping Clients Plan for Their Future
Are you interested in making a meaningful impact through charitable giving while also managing your estate? Charitable trusts offer a unique solution. At Rathdrum & Post Falls Estate Planning, we specialize in helping individuals and families establish charitable trusts that align with their values and goals.
Our experienced Rathdrum and Post Falls charitable trust attorneys have helped hundreds of clients create plans that take into account their unique circumstances and goals. We can help you protect your assets, your family, and your legacy. We can also provide guidance and support for charitable giving plans, guardianship plans, and living wills. No matter your situation, we will work with you to create a customized plan that meets your needs.
Call our Rathdrum estate planning attorneys at (208) 486-0120 or contact us online to get started planning for your future.
What is a Charitable Trust?
A charitable trust is a legal arrangement that allows you to set aside assets to benefit a charitable cause while also providing potential financial benefits for you and your heirs. It combines your philanthropic goals with estate planning.
How We Can Help
Our experienced estate planning attorneys can assist you in various ways:
1. Trust Establishment: We'll work with you to set up a charitable trust tailored to your objectives and preferences.
2. Asset Management: We provide guidance on managing and investing trust assets to maximize both philanthropic and financial goals.
3. Tax Benefits: We help you understand the tax advantages associated with charitable trusts, which can reduce your tax liability.
4. Legacy Planning: Our team can assist in shaping your philanthropic legacy, ensuring your charitable goals are realized.
5. Legal Compliance: We ensure that your charitable trust adheres to all legal requirements and regulations.
Why Choose Rathdrum & Post Falls Estate Planning?
Expertise: Our attorneys are well-versed in estate planning, including charitable trusts, and will work closely with you to ensure your wishes are fulfilled.

Customized Solutions: We understand that each client's goals are unique. We tailor our services to meet your specific needs and objectives.

Comprehensive Guidance: We provide guidance on all aspects of charitable trust planning, from the initial setup to ongoing management.

Local Presence: We are a part of the Rathdrum and Post Falls community, dedicated to helping you make a positive impact here and beyond.
Our Idaho Estate Planning Services
Our estate planning services include the following:
Contact Our Rathdrum & Post Falls Charitable Trust Lawyers
If you're looking to create a charitable legacy while also managing your estate effectively, contact Rathdrum & Post Falls Estate Planning. We're committed to helping you make a lasting difference in the world through charitable trusts. Your legacy, our expertise.
Call our Rathdrum estate planning attorneys at (208) 486-0120 to get started planning for your future.
Client Testimonials Every Family Matters
"Kurt Schwab did a fantastic job helping me to maneuver through the legal system in Idaho. He kept in touch regularly and made sure the right things were done at the right time."
- DJ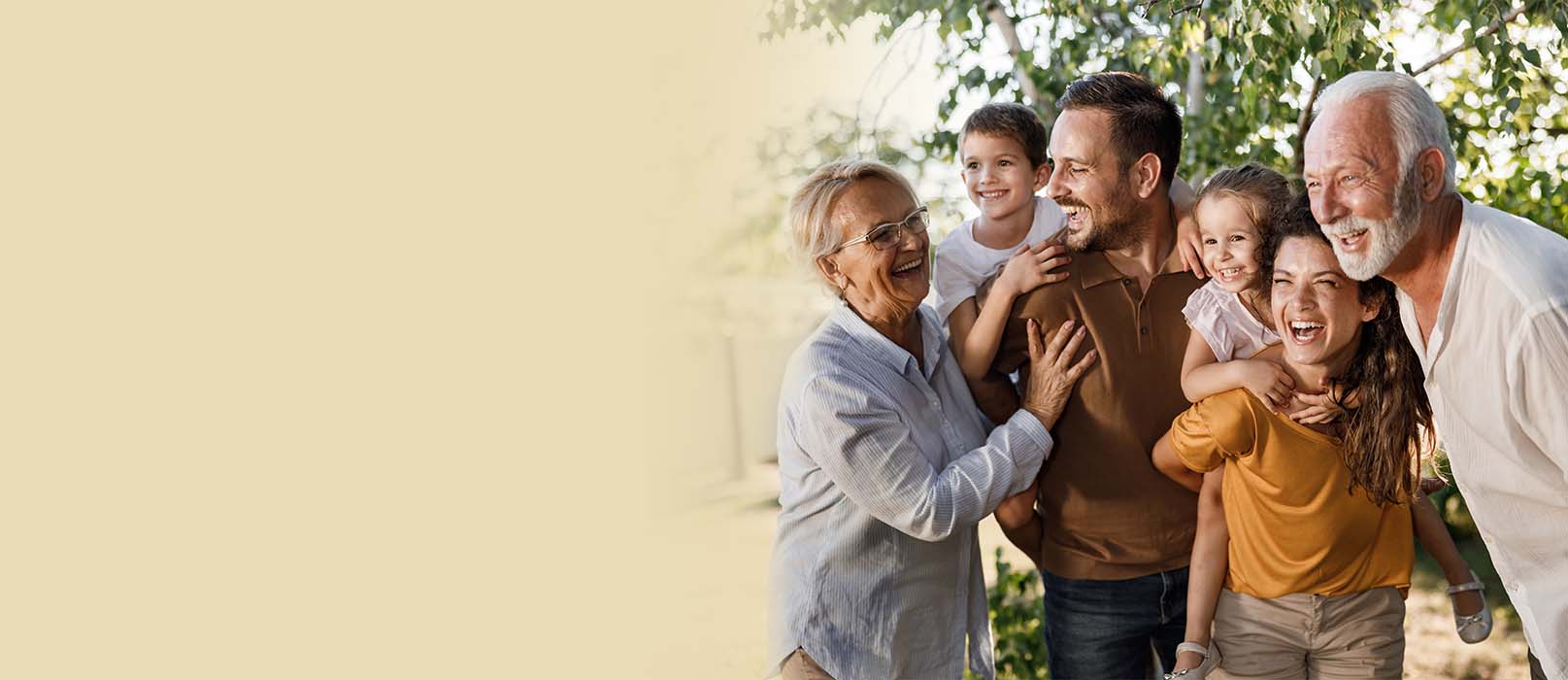 Contact Us Today
Start with a Free Consultation
Estate Planning & Probate Only

Because we don't handle any other types of law, our clients can expect the expert focus on their estate planning or probate matters that they deserve.

Excellent Communication

We explain things in such a way that it's easy for our clients to understand. This better helps them make important decisions around their estate planning needs.

Friendly and Caring Service

From start to finish, our team will provide patient and kind legal guidance when it comes to your estate planning matters.

Not Afraid To Go To Court

In rare cases, an estate planning matter will need to be litigated. Our team has litigated many cases and has achieved favorable outcomes for our clients.