Post Falls Guardianship Lawyer
Friendly and Experienced Attorneys Serving You and Your Loved Ones
Are you interested in petitioning to be a minor's or incapacitated adult's legal guardian? The legal process for guardianship appointment can be complex, and it is best to work with an experienced lawyer on the step-by-step process. The guardianship attorneys at Rathdrum & Post Falls Estate Planning are friendly local advocates with years of experience serving the community. They can help you better understand the role and responsibilities of guardianship and help you build a strong petition for appointment. As your attorneys, they exist to serve you and your interests.
Let Rathdrum & Post Falls Estate Planning guide you through your guardianship petition today. Schedule a free consultation to get started.
What Is Guardianship?
Guardianship is a legal procedure where the court appoints a competent suitable person to make legal decisions for their "ward," who can be:
A minor under the age of 18 whose biological parents are unable to provide them necessary care; or
A developmentally disabled or otherwise incapacitated person who lacks the ability to make informed decisions about their own care or finances.
Guardianship does not mean that the ward's freedom will be taken away. It merely provides a legal means of protection for the ward and their assets. Guardianship charges an appointed individual to make sure that the ward has a place to live, that they are not being victimized, and that they are healthy and safe.
Any interested person can seek to become a guardian, but appointed guardians are typically a spouse, adult child, or sibling of the incapacitated ward. In some situations, a professional guardian may be appointed.
Duties and Responsibilities of a Guardian
A guardian has the responsibility to take care of the ward, such as by making sure they have clean clothes to wear, proper food and nutrition, means of transportation, medical care, and somewhere to reside. However, they are not personally responsible for the payment of these needs, as the ward's assets should cover these costs and fees. If the ward's assets are insufficient, though, the guardian should be prepared to cover some of the costs.
A guardian typically does not handle the ward's finances, though in some cases they may have limited authority to oversee the ward's finances at a minimal level as a "representative payee." Otherwise, it is the conservator's job to handle the ward's finances, such as by selling their assets and borrowing money on their behalf.
Filing for Guardianship
A family member or other interested individual may request to be a guardian by filing a petition with the court. The court will first appoint a "guardian ad litem" attorney to represent the ward and then appoint a "court visitor" (for adult cases) to investigate the circumstances and file a written report on whether a guardian should be appointed.
A hearing will be required before a guardian will be appointed, during which the petitioner will testify about why a guardian is needed for the ward and their own plans for the ward's future care. If the court approves this petition, they may issue Letters of Guardianship to formally appoint the petitioner as guardian.
If you are looking to petition for the role of guardian to look after a minor or incapacitated adult, reach out to Rathdrum & Post Falls Estate Planning for legal assistance. The attorneys at the firm aim to provide friendly and accessible legal guidance to clients, and they are experienced litigators who are familiar with the court process for guardianship.
Contact Rathdrum & Post Falls Estate Planning for a free initial consultation to get started on your guardianship petition today.
Client Testimonials Every Family Matters
"Kurt Schwab did a fantastic job helping me to maneuver through the legal system in Idaho. He kept in touch regularly and made sure the right things were done at the right time."
- DJ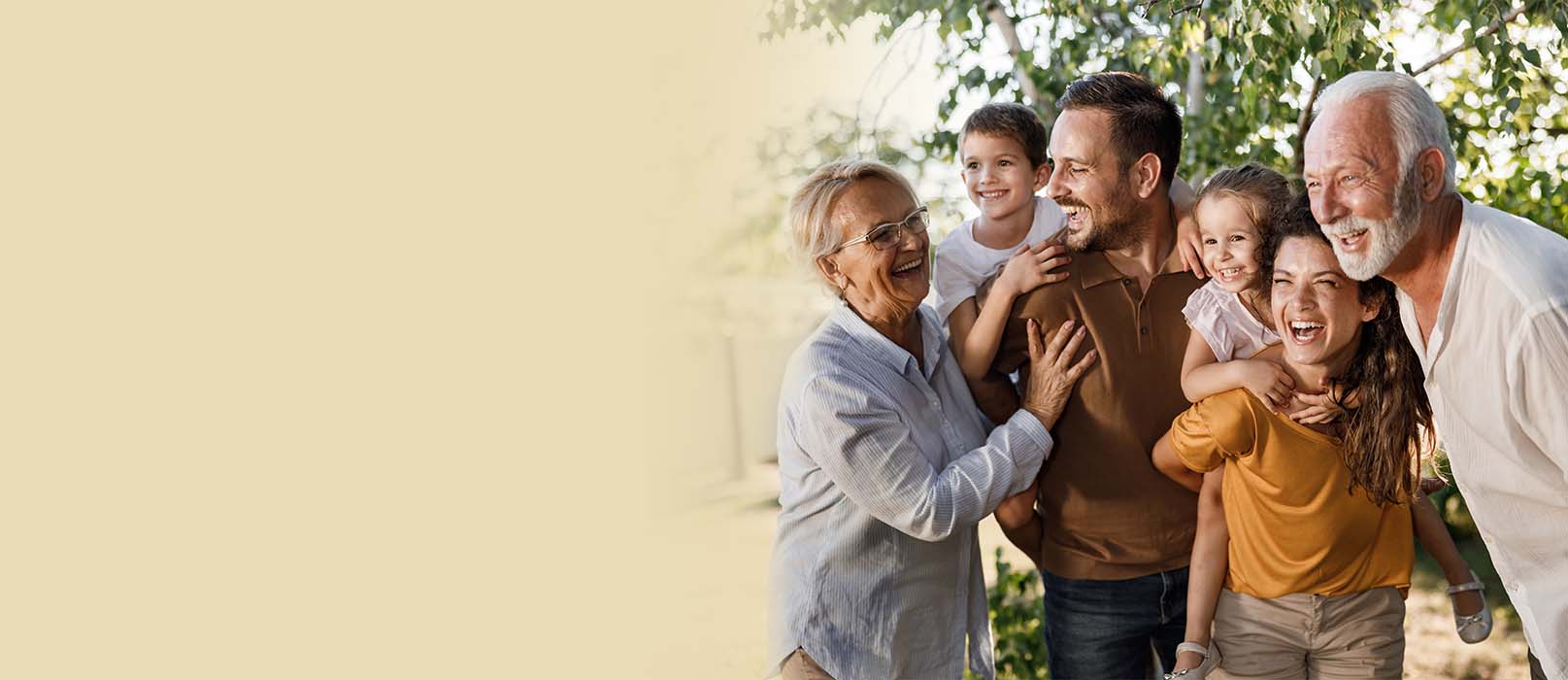 Contact Us Today
Start with a Free Consultation
Estate Planning & Probate Only

Because we don't handle any other types of law, our clients can expect the expert focus on their estate planning or probate matters that they deserve.

Excellent Communication

We explain things in such a way that it's easy for our clients to understand. This better helps them make important decisions around their estate planning needs.

Friendly and Caring Service

From start to finish, our team will provide patient and kind legal guidance when it comes to your estate planning matters.

Not Afraid To Go To Court

In rare cases, an estate planning matter will need to be litigated. Our team has litigated many cases and has achieved favorable outcomes for our clients.