Helping You Navigate Your Estate Plan
Post Falls Estate Planning Attorney
Experienced and Proficient Lawyers to Help You Build a Comprehensive Estate Plan
Estate plans are not simple and straightforward documents. Especially if you have a large estate and high-value assets to protect, the legal language of your documents must accurately encapsulate your wishes for the distribution of your property. The estate planning lawyers at Rathdrum & Post Falls Estate Planning are experienced and proficient litigators who are not afraid to take your case to trial if necessary. They are also skilled at drafting legal documents that can safeguard your assets, and they will communicate consistently with you to make sure they are working towards your goals.
The attorneys at Rathdrum & Post Falls Estate Planning recognize that you have worked hard to earn the assets and property you now hold, and they are more than prepared to help you build a comprehensive estate plan that protects this property for your loved ones. You should not have to worry about what will happen to your hard-earned assets after you pass; achieve peace of mind today by building out a thorough estate plan with Rathdrum & Post Falls Estate Planning.
Schedule a free initial consultation to get started with a legal professional. Humbly serving the Rathdrum and Post Falls, ID community.
Testimonials
Hear What Our Clients Say
"We feel very blessed!"

Wonderful experience with Kurt and Alex in all issues involved with estate planning. It was very convenient to use both locations since we have a very busy schedule.

- Holly

"Met our needs perfectly!"

We now have peace of mind that our adult children will will not have to deal with probate after our passing.

- Former Client

"The process was easy from start to finish."

Kurt and Malia were great to work with. Put together her trust and gave her all the time she needed to review it and ask all her questions.

- Dena
Estate Planning & Probate Only

Because we don't handle any other types of law, our clients can expect the expert focus on their estate planning or probate matters that they deserve.

Excellent Communication

We explain things in such a way that it's easy for our clients to understand. This better helps them make important decisions around their estate planning needs.

Friendly and Caring Service

From start to finish, our team will provide patient and kind legal guidance when it comes to your estate planning matters.

Not Afraid To Go To Court

In rare cases, an estate planning matter will need to be litigated. Our team has litigated many cases and has achieved favorable outcomes for our clients.
Estate Planning Matters We Handle
When you are dealing with estate planning matters, you should work with a team of experienced legal professionals who know how to deftly navigate the legal system.
The attorneys at Rathdrum & Post Falls Estate Planning practice exclusively in estate planning law and can help you with a range of things like:
Let Rathdrum & Post Falls Estate Planning help you build out a thorough and complete estate plan that looks out for your assets and your loved ones long after you're gone.
Schedule a free consultation with Rathdrum & Post Falls Estate Planning today to learn more about how the firm can help.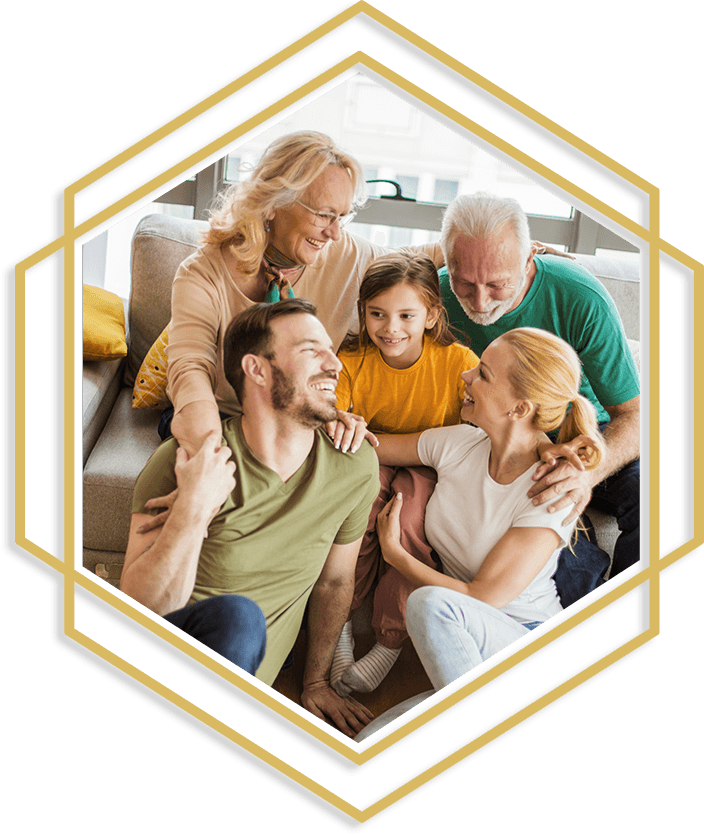 Start With a Free Consultation
Let Us Help you Protect The Things that matter
Schedule a free consultation with us today to learn how our firm can help you with your estate planning needs.