Post Falls Trust Attorney
Experienced Legal Support to Help You Safeguard Your Assets with a Trust
Idahoans are special people. You know what it means to work hard, and after a lifetime of earning a living, it only makes sense that you and your family should enjoy the fruits of your labor.
Unfortunately, things don't always work the way we intend. Aging can bring a host of unanticipated medical and financial problems that can eat away at your legacy for your children and your family. Programs like Medicaid and Medicare exist as a safety net, but they can drain your assets dry.
But that's where Rathdrum & Post Falls Estate Planning comes in. The firm is a dedicated estate planning practice that can help you build a trust, which is one of the best ways to safeguard what you've earned. There are many ways to set up a trust, but the basic idea is simple: by creating a trust and moving your assets into it, you can rest assured that what you've worked so hard to create will benefit those you intend.
Schedule a free initial consultation with Rathdrum & Post Falls Estate Planning to learn more about your next steps.
Types of Trusts
Trust law is not a "do-it-yourself" field. There are dozens of different types of trust for a wide variety of situations, as well as countless ways to order your assets, assign beneficiaries, and plan for the unexpected. To make sure that you are building a trust that meets your goals and needs, you will want to speak to an experienced trust attorney to help you organize your thoughts.
What is an Irrevocable Trust?
One type of trust that allows you to protect your assets and plan for potential future medical issues by assigning control to trustees is the "irrevocable trust."
What is a Revocable Living Trust?
Others might prefer the benefits of a "revocable living trust," which is a trust that allows you to retain control of the trust and its property while you are alive and can be revoked or modified at any time (an irrevocable trust cannot be revoked or modified after it is signed).
What is a Special Needs Trust?
There are many other types of trusts, such as special needs trusts, which target individual needs. Even within these categories, though, a revocable or irrevocable trust might look completely different for one family compared to another; they are as varied as the needs of their beneficiaries. As a result, the most important thing you can do is speak with an attorney you trust to get the personalized answers you need.
Do You Need a Living Trust?
Setting up a living trust to transfer your property to your loved ones after you pass can save them time, hassle, and money because property left through a trust does not need to go through probate court (wills do). Typically, trust property can simply be distributed to your beneficiaries immediately.
You will still need a will, though, even if you do have a trust. This is because trusts mostly cover property-related matters, while wills determine a more diverse range of terms, including:
Designating a guardian for your minor children. This can only be done through a will, so it is not enough to only have a trust that protects your property.
Handling property that you have not yet transferred to your trust. Wills are good backups to have in case you have forgotten to transfer property to your trust that you earned later in life or otherwise forgot about.
Trusts are important documents that can protect your assets and ensure they fall into the right hands. A thoroughly written trust can streamline the process of property distribution for your loved ones after you pass, and Rathdrum & Post Falls Estate Planning is here to make sure that happens.
Schedule a free initial consultation to get started on your personalized trust plans today.
Client Testimonials Every Family Matters
"Kurt Schwab did a fantastic job helping me to maneuver through the legal system in Idaho. He kept in touch regularly and made sure the right things were done at the right time."
- DJ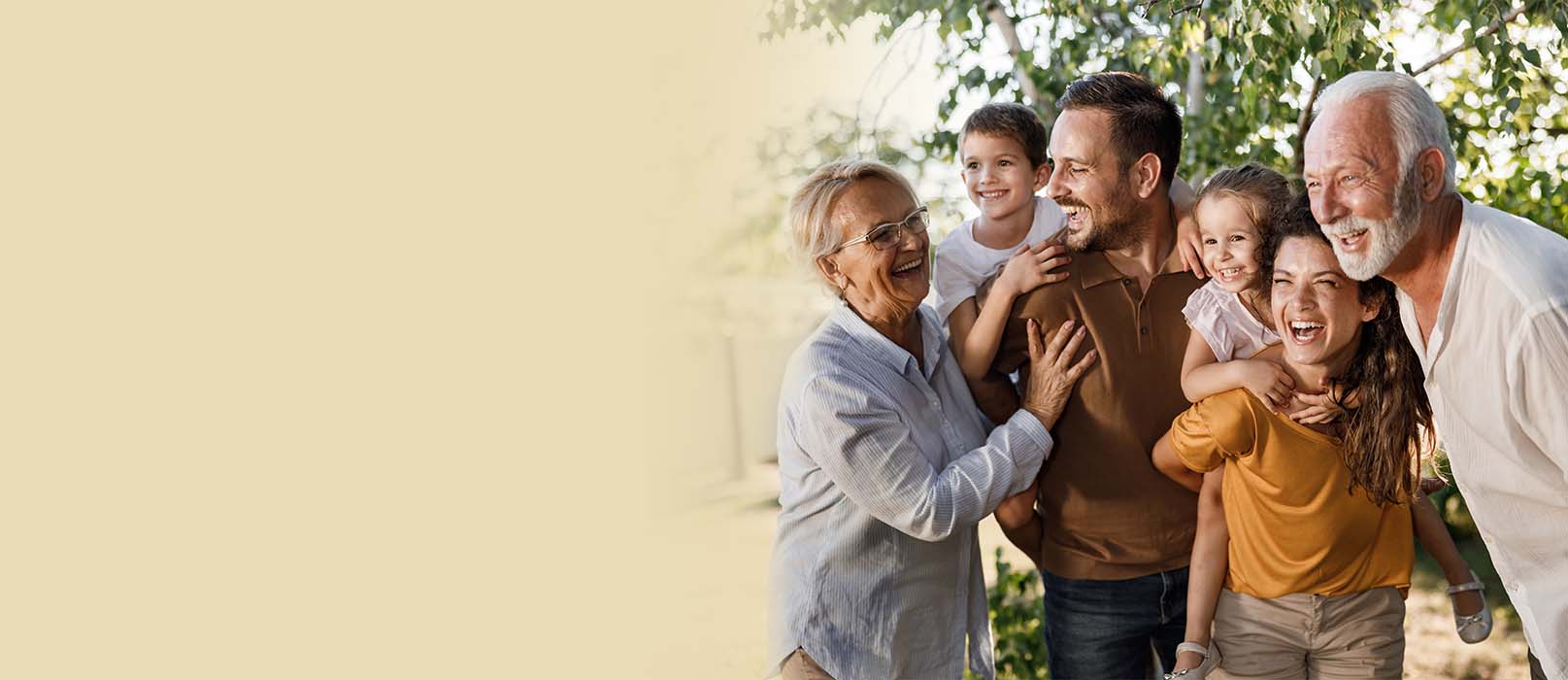 Contact Us Today
Start with a Free Consultation
Estate Planning & Probate Only

Because we don't handle any other types of law, our clients can expect the expert focus on their estate planning or probate matters that they deserve.

Excellent Communication

We explain things in such a way that it's easy for our clients to understand. This better helps them make important decisions around their estate planning needs.

Friendly and Caring Service

From start to finish, our team will provide patient and kind legal guidance when it comes to your estate planning matters.

Not Afraid To Go To Court

In rare cases, an estate planning matter will need to be litigated. Our team has litigated many cases and has achieved favorable outcomes for our clients.