Post Falls Probate Attorneys
Guiding You Through the Probate Process in Rathdrum
Probate is a critical process for formally distributing the assets of a loved one after they have passed and ensuring everything meets the specifications in their will. Rathdrum & Post Falls Estate Planning guides clients through the probate process, including offering probate litigation services.
The firm handles a comprehensive suite of estate planning matters like wills and trusts, which ensures its ability to guide you swiftly through the probate process that will examine documents like a will left behind.
---
Learn more about the probate process and how Rathdrum & Post Falls Estate Planning can help. Call us at 208-486-0120 or contact us online to schedule a free initial consultation.
---
What Is Probate?
Probate is the court-supervised process of settling a deceased person's assets and debts after they pass based on their will. The will must be filed within the county court where they resided before their death because the court will need to examine the validity of the document and make sure that the decedent's wishes are being respected.
The probate process can include:
paying off the decedent's remaining debts;
transferring the title (re-titling) the decedent's assets to the named heirs;
distributing the decedent's assets to the named heirs; and
settling any disputes with creditors.
Examples of assets typically subject to probate include real property the decedent owned on their own, high-value personal property (e.g., jewelry, antiques, artwork), and accounts that have not been made transferable or payable upon death.
Does All Property Go Through Probate?
That being said, not all of the property in an estate needs to go through probate. Property that was listed in a living trust, for instance, can go directly to the named beneficiaries without having to pass through probate. Property that was owned jointly by the decedent and someone else who is living also does not need to go through probate. Instead, it will simply transfer to the surviving owner.
Idaho's Simplified Probate Process
Idaho also offers a simplified probate process for small estates that do not include real property. The executor will need to file a written request in order to utilize the simplified procedure, and an experienced probate lawyer can better advise you on whether this is a viable option in your case.
Contact Rathdrum & Post Falls Estate Planning for Assistance
Let an experienced team of probate attorneys help you navigate the probate process. You may naturally be overwhelmed with feelings of loss and heartache, but your loved one has sought to look out for you and your family by leaving behind assets and property. The probate lawyers at Rathdrum & Post Falls Estate Planning can take a closer look at your situation to help you resolve all your probate matters, whether you have questions about your inheritance or debts that need to be paid off.
---
Schedule a free consultation with Rathdrum & Post Falls Estate Planning to get started today. Supporting families in Rathdrum and Post Falls, ID.
---
Client Testimonials Every Family Matters
"Kurt Schwab did a fantastic job helping me to maneuver through the legal system in Idaho. He kept in touch regularly and made sure the right things were done at the right time."
- DJ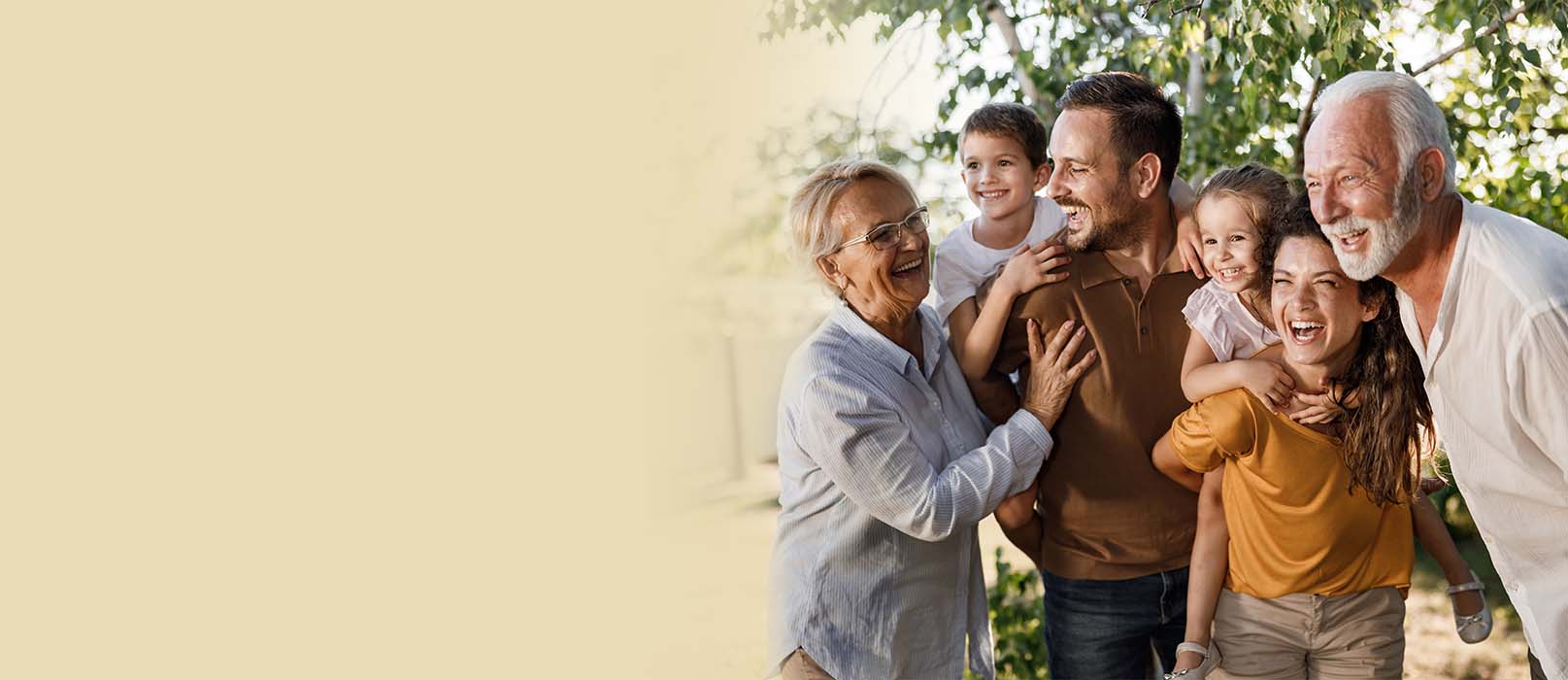 Contact Us Today
Start with a Free Consultation
Estate Planning & Probate Only

Because we don't handle any other types of law, our clients can expect the expert focus on their estate planning or probate matters that they deserve.

Excellent Communication

We explain things in such a way that it's easy for our clients to understand. This better helps them make important decisions around their estate planning needs.

Friendly and Caring Service

From start to finish, our team will provide patient and kind legal guidance when it comes to your estate planning matters.

Not Afraid To Go To Court

In rare cases, an estate planning matter will need to be litigated. Our team has litigated many cases and has achieved favorable outcomes for our clients.