Post Falls Will Attorney
Friendly and Accessible Legal Assistance to Help You Protect Your Future Assets
The phrase "last will and testament" may seem formal and antiquated, but the name makes one thing clear: the document is literally your last word after you pass. A will is a way you can tell your family and your friends how you felt about them in life by giving them the gifts of your assets after you're gone. The way you divide things and the people that inherit your possessions is entirely up to you, and these are all things you will establish in your formal document.
Creating a Will in Idaho
The legal process of creating a will may seem complicated, but Rathdrum & Post Falls Estate Planning is here to help. The firm provides friendly and accessible legal assistance to help you build a will that meets your interests so that you can feel at peace about you and your loved ones' future.
---
Schedule a free consultation with Rathdrum & Post Falls Estate Planning or call 208-486-0120 to get started today.
---
What Can a Will Do?
A will, formally called a "last will and testament," is a legal document detailing how you want to distribute your belongings among surviving family members and others named in the document. If you pass without a will, your possessions will go to your closest surviving family members or the state if no family members are found.
In a will, you can:
specify the people and organizations you would like to leave your property to;
name a personal guardian to care for any minor children you are leaving behind;
name a trusted person to manage the property you leave to your minor children;
name a personal representative to make sure that the terms of your will are carried out.
In Idaho, your will must be signed by yourself and at least two other witnesses.
Wills may be revoked whenever you wish simply by destroying the document or instructing someone to destroy the document. If you seek to modify your will, the easiest way to do so will be to revoke it and rewrite it. However, if you are only intending to make a small change, you can add an amendment, or a "codicil," to the end of the will with note of that change.
Living Wills
A last will and testament isn't the only document you should have. A living will is also useful for expressing your wishes in the case that you are injured or otherwise incapable of telling people what medical response you want. Combined with a medical power of attorney, a living will can offer you peace of mind that what you want to happen will happen, even if you are not conscious or capable of making the decision at the time.
Let Rathdrum & Post Falls Estate Planning Help You Make a Will
Will law can become complicated to understand at times, even with relatively simple estates. For instance, family situations or your specific wishes might not be straightforward. Even if you feel like you have a comparatively straightforward will, the legal language must accurately encapsulate these wishes in order to be carried out appropriately.
The will attorneys at Rathdrum & Post Falls Estate Planning will carefully analyze your wishes and ensure that the language of your last will and testament protects you and your family.
Will Lawyers you Can Trust
Don't delay in creating your will. No matter what stage you are at in life, having a will can offer peace of mind for your future that your loved ones will be taken care of, and your property distributed according to your wishes.
Speak with the will attorneys at Rathdrum & Post Falls Estate Planning to get the trustworthy answers you need to your legal questions. The lawyers at the firm have the experience, wisdom, and motivation to help you make the right choice for you and your family.
---
Call Rathdrum & Post Falls Estate Planning at 208-486-0120 or contact us online to get started with a free, personalized consultation today.
---
Client Testimonials Every Family Matters
"Kurt Schwab did a fantastic job helping me to maneuver through the legal system in Idaho. He kept in touch regularly and made sure the right things were done at the right time."
- DJ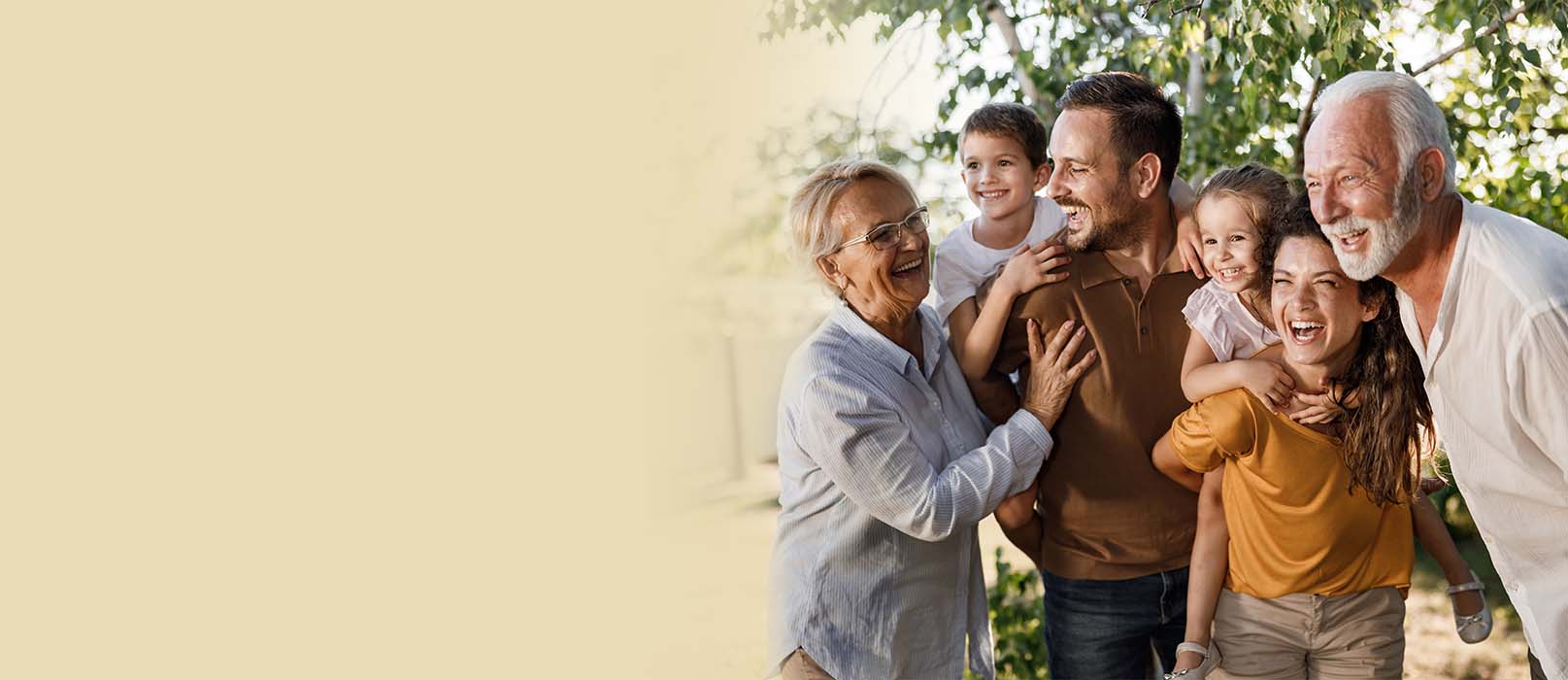 Contact Us Today
Start with a Free Consultation
Estate Planning & Probate Only

Because we don't handle any other types of law, our clients can expect the expert focus on their estate planning or probate matters that they deserve.

Excellent Communication

We explain things in such a way that it's easy for our clients to understand. This better helps them make important decisions around their estate planning needs.

Friendly and Caring Service

From start to finish, our team will provide patient and kind legal guidance when it comes to your estate planning matters.

Not Afraid To Go To Court

In rare cases, an estate planning matter will need to be litigated. Our team has litigated many cases and has achieved favorable outcomes for our clients.