Post Falls Conservatorship Attorneys
Communicative and Experienced Legal Service in Rathdrum
The law offers several different avenues for people to protect their assets and finances. Conservatorship is one way that allows a court-appointed conservator to organize and manage the financial matters of a minor or incapacitated adult. Rathdrum & Post Falls Estate Planning can walk you through the legal process for petitioning for conservatorship and explain to you all the legal duties and obligations required of a conservator. The conservatorship lawyers at the firm aim to provide friendly and communicative legal support, touching base with clients at least once a week as they work through your case.
---
Schedule a free initial consultation with Rathdrum & Post Falls Estate Planning to discuss your conservatorship concerns in more detail. Call 208-486-0120 for a conservatorship lawyer near you.
---
What Is Conservatorship?
Conservatorship is a procedure that involves the court appointment of a competent, suitable person to manage the financial affairs of a ward, who can be a minor under the age of 18 or a developmentally disabled or otherwise incapacitated person. The ward's spouse, adult child, or sibling may be appointed conservator. If no one is available to serve as conservator, or in cases where the ward has substantial assets, the court may instead appoint a professional fiduciary as the conservator (e.g., a bank or trust company).
What Does a Conservator Do?
An appointed conservator manages and protects the ward's financial assets and makes sure that their bills are paid. The conservator may also sell real property owned by the ward, but they must have these sales approved by the court after notifying all interested parties.
A conservator is required to file two important reports:
An inventory of the ward's assets; and
An accounting of the first 90 days of the conservatorship, within 120 days of the court appointment.
After filing the initial reports, a conservator must continue to file annual reports to update the court on the ward's income and expenses.
Petitioning for Conservatorship
As mentioned above, any family member, trustee, adult protection service, or other "interested person" may file a petition with the court to have a conservator appointed. It is common for conservatorship petitions to be filed jointly with guardianship petitions.
In uncontested cases, a conservator can be appointed in as fast as 4-6 weeks. If the request is contested, the appointment may take longer, and the court may decide to appoint a temporary conservator during the duration of the contested situation. Temporary appoints typically only last for 90 days (unless renewed for good cause).
Conservator vs. Trustee
It can be confusing to distinguish the role of the conservator among other fiduciaries, such as trustees. While conservators are appointed by the court, trustees are appointed by the individual in the original trust document. A trustee manages only the assets transferred to the trust; a conservator has the authority to manage and protect all the ward's assets.
If the ward has a Durable Power of Attorney or living trust in place, they may not need a conservator for all their financial needs. However, powers of attorney and living trusts often introduce other complications and concerns, as powers of attorney may not be subject to accounting or reporting requirements. Typically, the appointment of a conservator terminates any financial powers of attorney unless the court orders otherwise.
Call Our Post Falls Conservatorship Lawyers
Rathdrum & Post Falls Estate Planning can help you better make sense of the distinctive duties of a conservator and whether conservatorship is the right option for your situation. The attorneys will take a knowledgeable approach to your case and plan your next steps with your best interests in mind. Contact us if you need help with Idaho estate planning.
---
Schedule a free consultation with Rathdrum & Post Falls Estate Planning to learn more about your options with a conservatorship attorney near you.
---
Client Testimonials Every Family Matters
"Kurt Schwab did a fantastic job helping me to maneuver through the legal system in Idaho. He kept in touch regularly and made sure the right things were done at the right time."
- DJ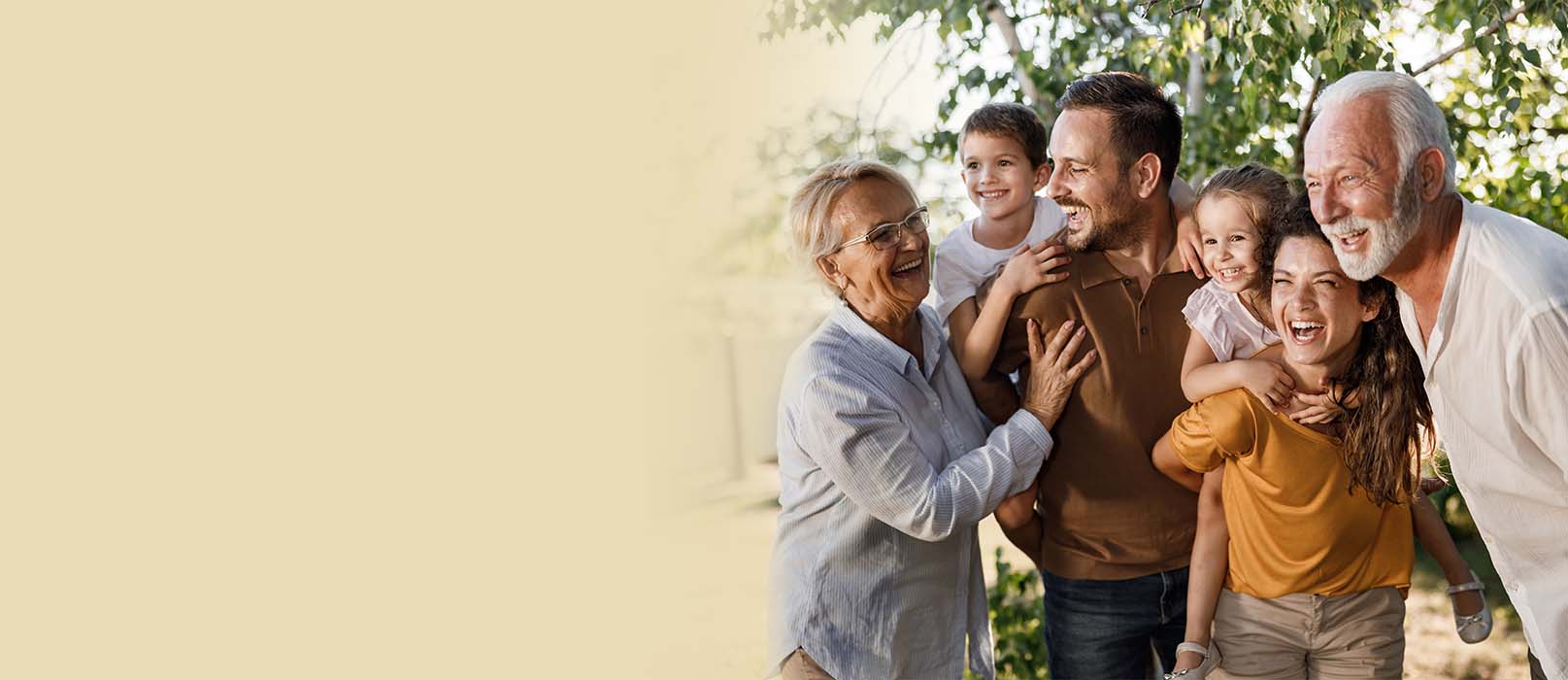 Contact Us Today
Start with a Free Consultation
Estate Planning & Probate Only

Because we don't handle any other types of law, our clients can expect the expert focus on their estate planning or probate matters that they deserve.

Excellent Communication

We explain things in such a way that it's easy for our clients to understand. This better helps them make important decisions around their estate planning needs.

Friendly and Caring Service

From start to finish, our team will provide patient and kind legal guidance when it comes to your estate planning matters.

Not Afraid To Go To Court

In rare cases, an estate planning matter will need to be litigated. Our team has litigated many cases and has achieved favorable outcomes for our clients.