Rathdrum & Post Falls Revocable Living Trust Attorneys
Trusts Designed to Protect Your Loved Ones
A revocable living trust serves as a valuable estate planning tool. It permits you to transfer asset ownership to a trustee while you're alive, giving you control over your property during your lifetime. In case of incapacity or passing, the trustee manages your estate as per your trust's instructions.
This trust can be established during your lifetime or posthumously. If you create it while alive, you remain the trustee and beneficiary. After your passing, your heirs step in as trustees and beneficiaries. You can also establish a trust for a minor child.
Additionally, you can designate a successor trustee, ensuring smooth trust management if the original trustee can't fulfill their duties. This adds an extra layer of security to your estate planning strategy.
At Rathdrum & Post Falls Estate Planning, our Post Falls revocable living trust lawyers attorneys can help you create a trust that protects your loved ones and allows you to make decisions about your property during your lifetime.
Call our office at (208) 486-0120 or via online form to get started! Your initial consultation with our seasoned revocable living trust attorney in Post Falls is free.
What Is a Living Trust?
A Revocable Living Trust is a legal body that retains and administers your assets during your lifetime and enables for the smooth transfer of those assets to your designated beneficiaries after your death. This trust is adaptable and can be changed or revoked by the grantor (the person who establishes the trust) at any moment during their lifetime. It is an essential component of many estate plans since it avoids the time-consuming and expensive probate process while also providing a mechanism for efficient asset distribution.
What Are the Benefits of a Revocable Living Trust?
A revocable living trust is advantageous for a number of reasons. If you become incapacitated, a trustee can make property decisions on your behalf without having to go through the judicial system. When you are traveling or residing overseas, a trustee can make key decisions concerning your property. A trust allows you to freely manage your property without fear of losing your assets to a third party.
Some of the benefits of a living trust include:
Probate Avoidance
Probate can be time-consuming and costly, especially if you have assets in different states. A living trust streamlines asset transfer, bypassing probate and ensuring quicker distribution to beneficiaries.
Flexibility and Control
You can make amendments to the trust as your financial situation and estate planning goals evolve.
Privacy Preservation
Unlike wills, which become public records during probate, revocable trusts maintain privacy. Details about your assets and beneficiaries remain confidential, shielding your estate from public scrutiny.
Elimination of Challenges to the Estate
Living trusts can reduce the likelihood of family disputes and legal challenges by allowing you to disinherit anyone contesting your wishes.
Segregation of Assets
For couples with separate property acquired before marriage, a revocable living trust can segregate these assets from community property, ensuring they're managed according to your preferences.
Durable Power of Attorney/Guardianship
It can serve as a mechanism for managing guardianship and durable power of attorney. In case of your incapacity, the trust empowers a trusted individual to make financial decisions seamlessly.
Continuous Wealth Management
Living trusts enable continuous wealth management across generations. With a professional trustee, you can ensure your wealth grows, with flexible withdrawal options.
Estate Tax Minimization
While not primarily a tax tool, an RLT can include provisions to transfer wealth efficiently. Larger estates can benefit from a credit shelter trust (CST) within the trust document, reducing estate taxes and preserving more for heirs.
Call us at (208) 486-0120 to get started with a revocable living trust in Rathdrum or Post Falls!
Client Testimonials Every Family Matters
"Kurt Schwab did a fantastic job helping me to maneuver through the legal system in Idaho. He kept in touch regularly and made sure the right things were done at the right time."
- DJ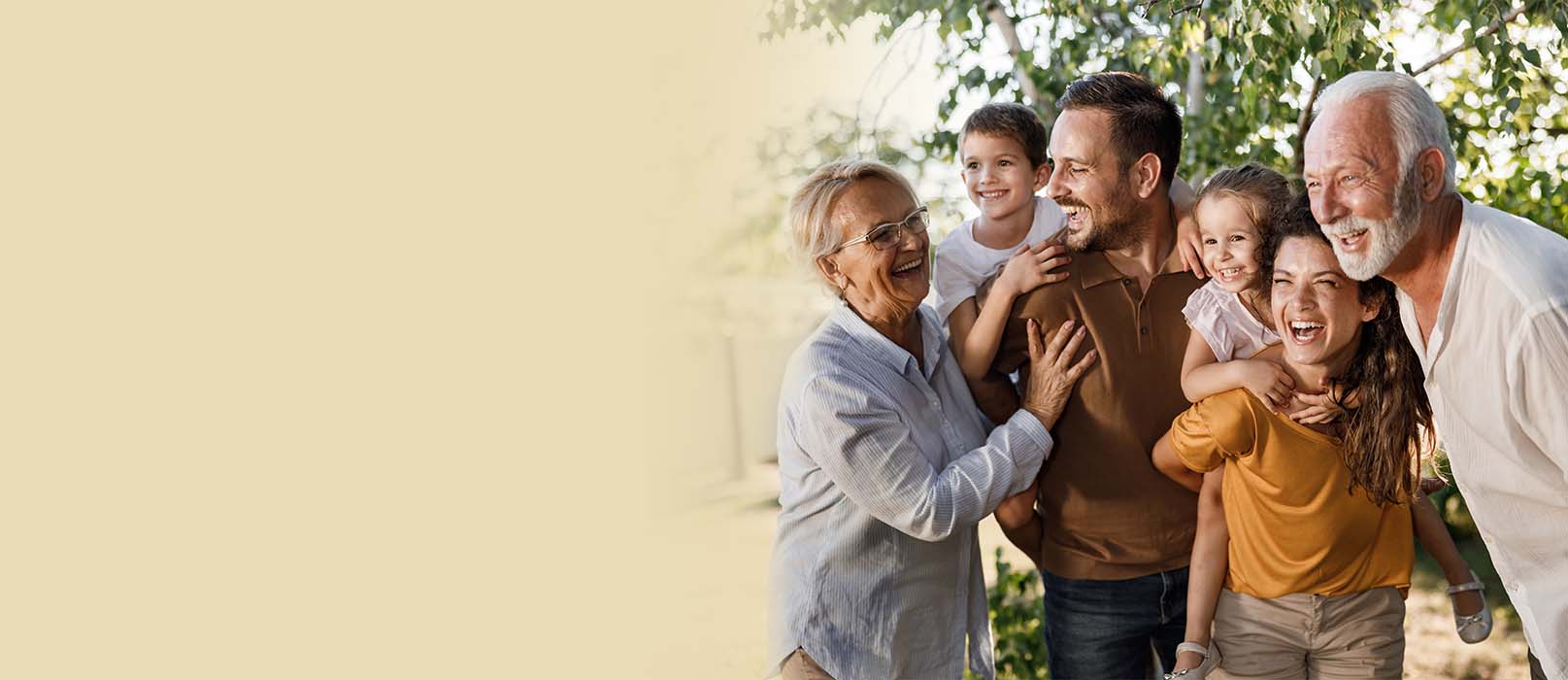 Contact Us Today
Start with a Free Consultation
Estate Planning & Probate Only

Because we don't handle any other types of law, our clients can expect the expert focus on their estate planning or probate matters that they deserve.

Excellent Communication

We explain things in such a way that it's easy for our clients to understand. This better helps them make important decisions around their estate planning needs.

Friendly and Caring Service

From start to finish, our team will provide patient and kind legal guidance when it comes to your estate planning matters.

Not Afraid To Go To Court

In rare cases, an estate planning matter will need to be litigated. Our team has litigated many cases and has achieved favorable outcomes for our clients.